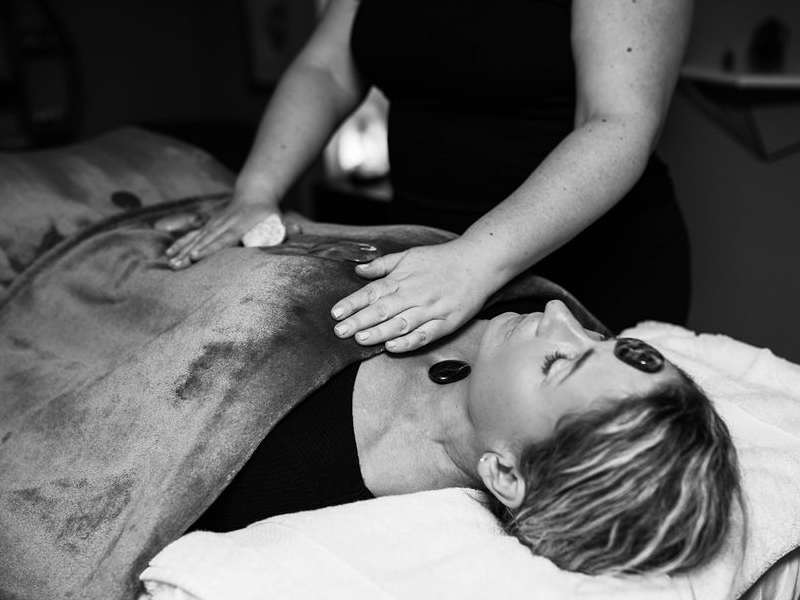 ENERGY HEALING  |  REIKI AND DISTANCE REIKI
Reiki is a Japanese word representing Universal Life Energy, the energy that is all around us. I work hands-on or distance healing to support the body's inherent self-healing abilities, allowing the energy current to flow, providing deeper healing on the physical, mental, emotional, and spiritual levels.  I incorporate other energy healing modalities including Light Language and Shamanic Healing. All treatments include sound healing and crystal therapy. In person also includes essential oil (on hold during COVID). Treatment includes consultation before and debrief after.
Canadian Reiki Association Member
$144/60 min single session 
$399/package of three sessions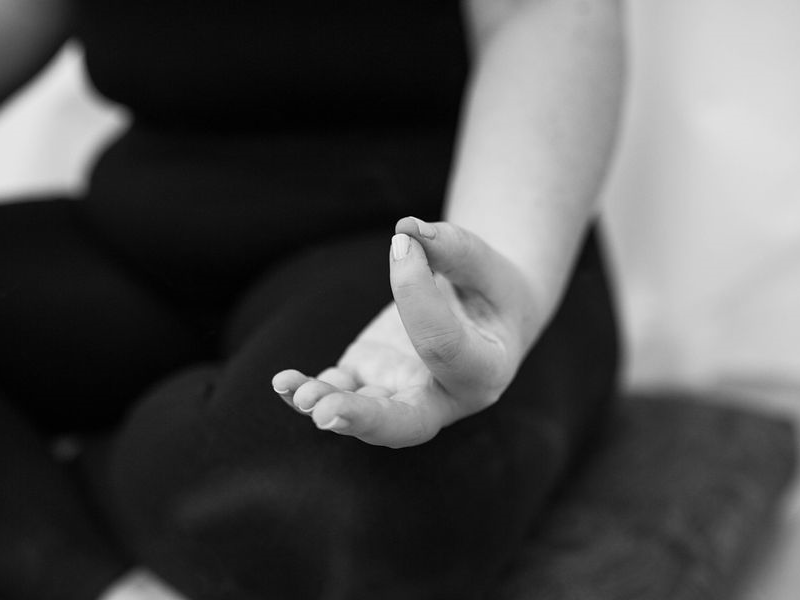 PRIVATE + GROUP COACHING PROGRAMS
I typically work with successful women who desire and know there is more for them. My approach to coaching is intuitive and healing, and as we often look outward for answers, together we'll bring your awareness inward. Slowing down to connect to your higher self at a deeper level, to allow for greater understanding and shift into expansion. Our work together will focus on, and embrace, all aspects of you as a person.
Private Coaching Sessions and Packages Available  |  Book a FREE CALL to see if we're a good fit!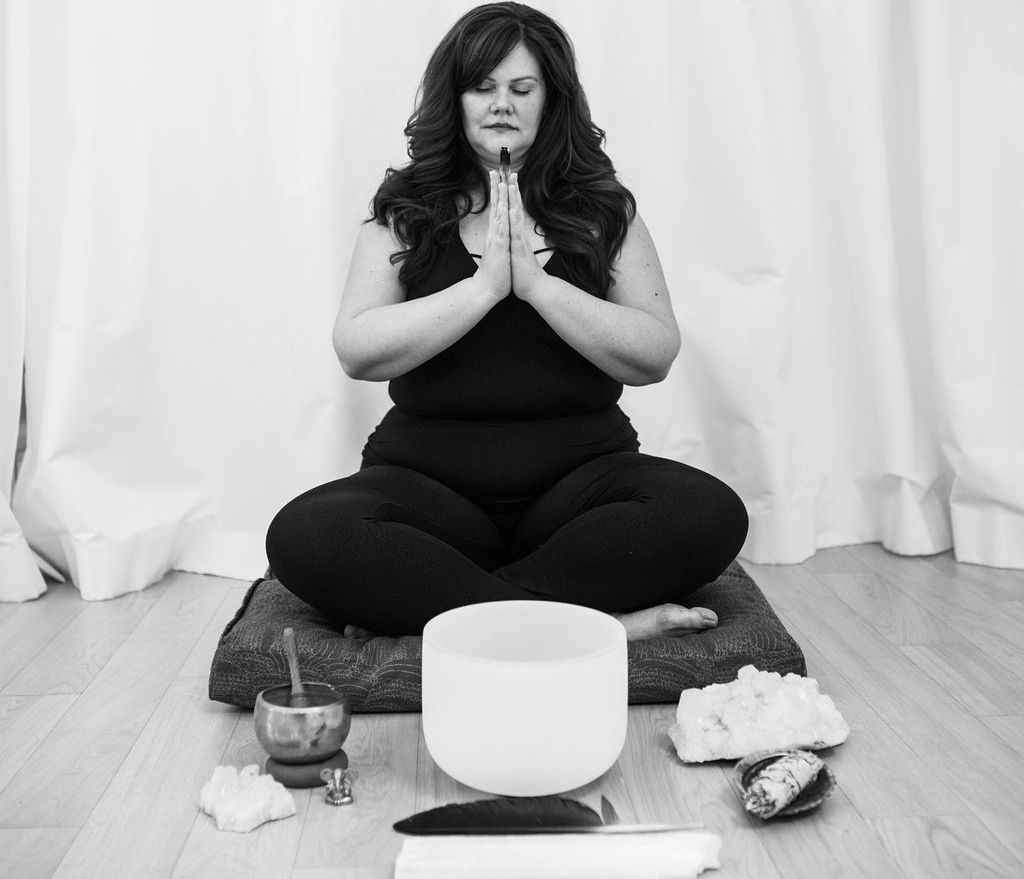 MEDITATION + GUIDED MEDITATION
Take a deep breath. Whether you're starting the journey or are already on the path, support to develop a successful and sustainable practice often secures results. Looking to reduce stress & anxiety, increase mental clarity, or find a sense of calm? I Combine both practical and spiritual tools, and personalize for each individual to find an approach that fits. Offering private or semi-private sessions.
"When meditation is mastered, the mind is unwavering like the flame of a candle in a windless place" – The Bhagavad Gita.
$99/hr virtual guided session
Learn to Meditate $377/package of four sessions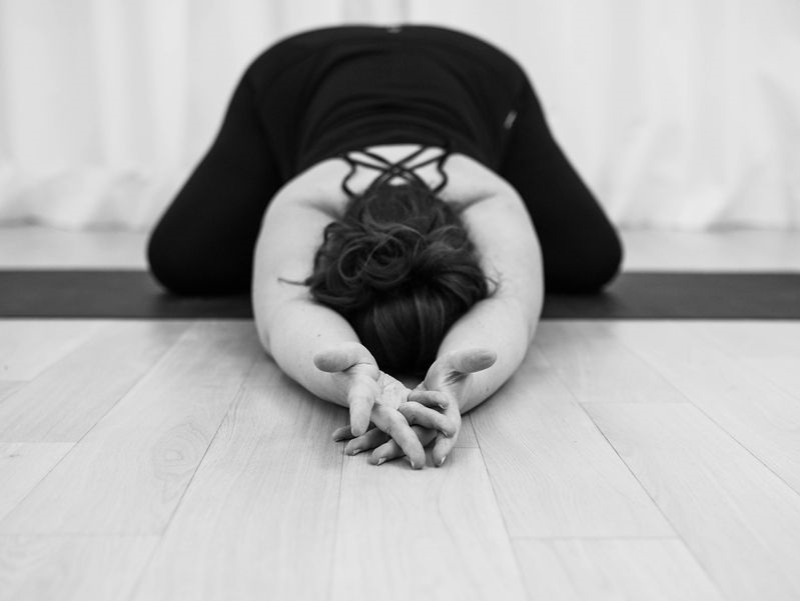 VIRTUAL + IN PERSON YOGA
I'm all about slowing down and guiding an accessible practice. In my classes I focus on connecting breath to movement, and meeting your body exactly where it's at. Everything is rooted in developing awareness of your body, and knowing that 'practice makes practice, not perfection'. Classes run:  Monday 10 am, Wednesday 10:15 am, and Thursday 8 pm | all EST.
I offer GENTLE HATHA, YIN + RESTORATIVE YOGA, YOGA NIDRA, + CHAIR YOGA. 
YA-RYT 200
$22 Drop In  |  5 class pack $100  |  Yoga Nidra 6 class pack $122  |  $10 class pack $190
Private & Small Group pricing available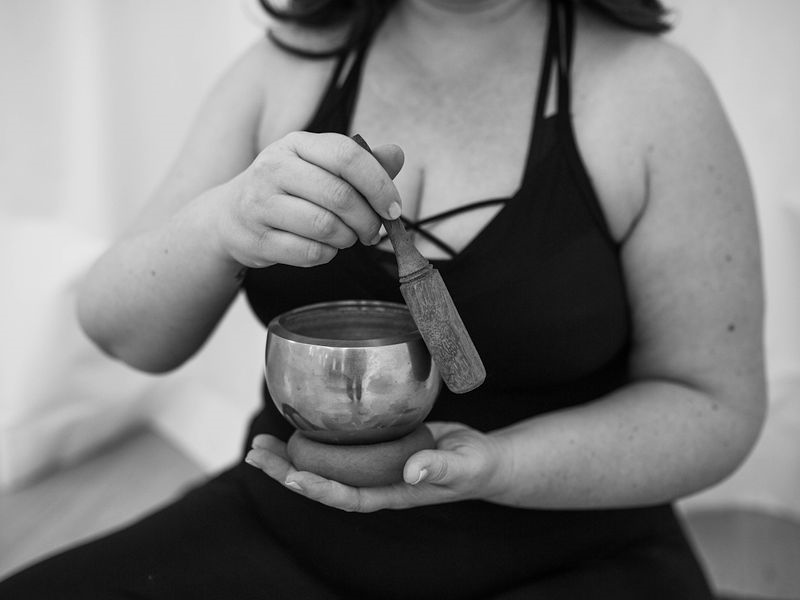 WORKSHOPS AND RETREATS
Current Workshops:  Crystals + Yoga for Your Chakras | Weightless; Yoga Nidra  |  Leading Energetically  |  Sacred In The City  |  The Beauty of Breath  |  Crystal Gridding 101 + Manifestation Rituals
Full Programming available for Retreats. 
Contact me for details on upcoming dates, pricing, and availability.
*all prices are subject to tax