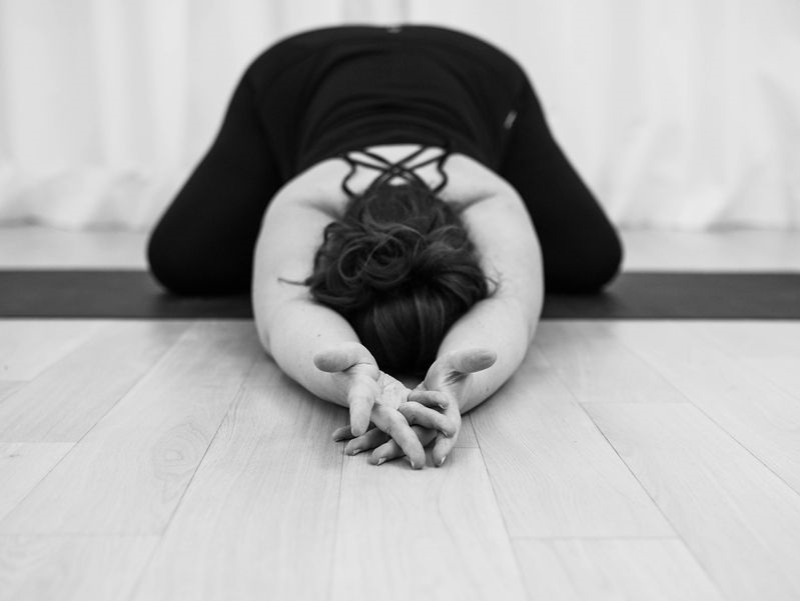 VIRTUAL GENTLE AND CHAIR YOGA
I understand and evaluate the diverse needs and goals of my clients and provide the guidance and support necessary to achieve a sustainable and successful long-term practice of movement and strength for life grounded in mindfulness.
"Practice and all is coming." – Jois
YA-RYT 200
$22 Drop In | 5 class pack $100 | 10 class pack $190
Private & Small Group pricing available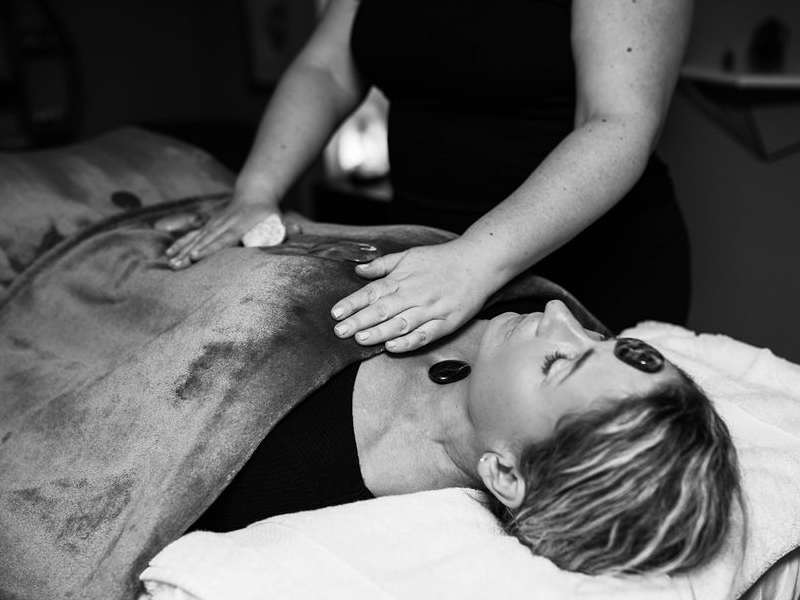 REIKI AND DISTANCE REIKI
Reiki is a Japanese word representing Universal Life Energy, the energy that is all around us. It is hands-on or distance healing that supports the body's inherent self-healing abilities, allowing the energy current to flow, providing deeper healing on the physical, mental, emotional, and spiritual levels. With a strong affinity for the Chakra system my Reiki Practice focuses on balancing these energy centers into alignment and harmony. All treatments include sound healing | In person also include essential oil and crystal therapy. Treatment time includes consultation before and debrief after.
Canadian Reiki Association Member
$144/75 min single session 
$377/package of three sessions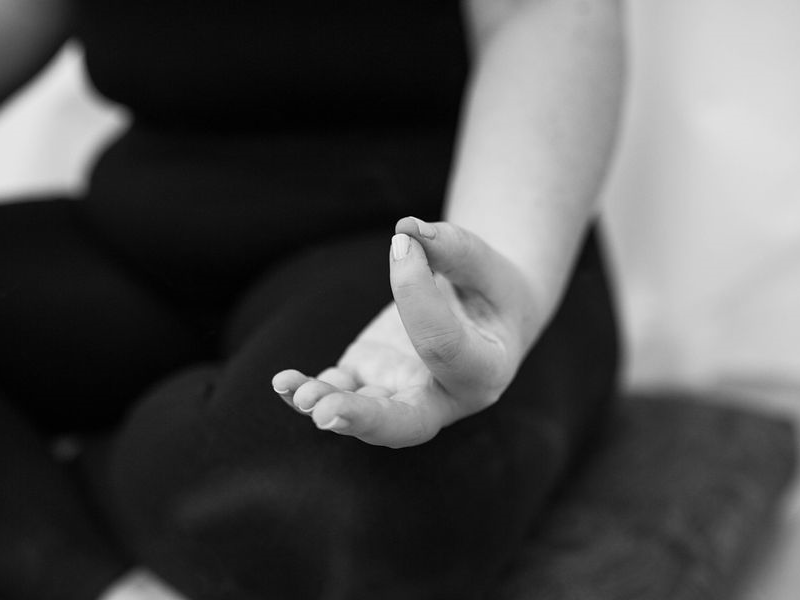 INTUITIVE COACHING
An Intuitive Coach is a professional who follows principles and teachings of traditional coaching such as goal setting, creating action plans, working through blockages, habits and beliefs, while allowing you to connect to the deepest parts of YOU. I guide you with your own intuition, allowing you to hone awareness, feel your life's purpose, and shift into alignment and harmony.
Own your truth, stand in your power.
Certified Executive Leadership Coach
SOUL AWAKENING: 4 month customized program 
                              CONFIDENTLY ALIGNED: 12 month customized program                            
Book a Connection Call to discus details.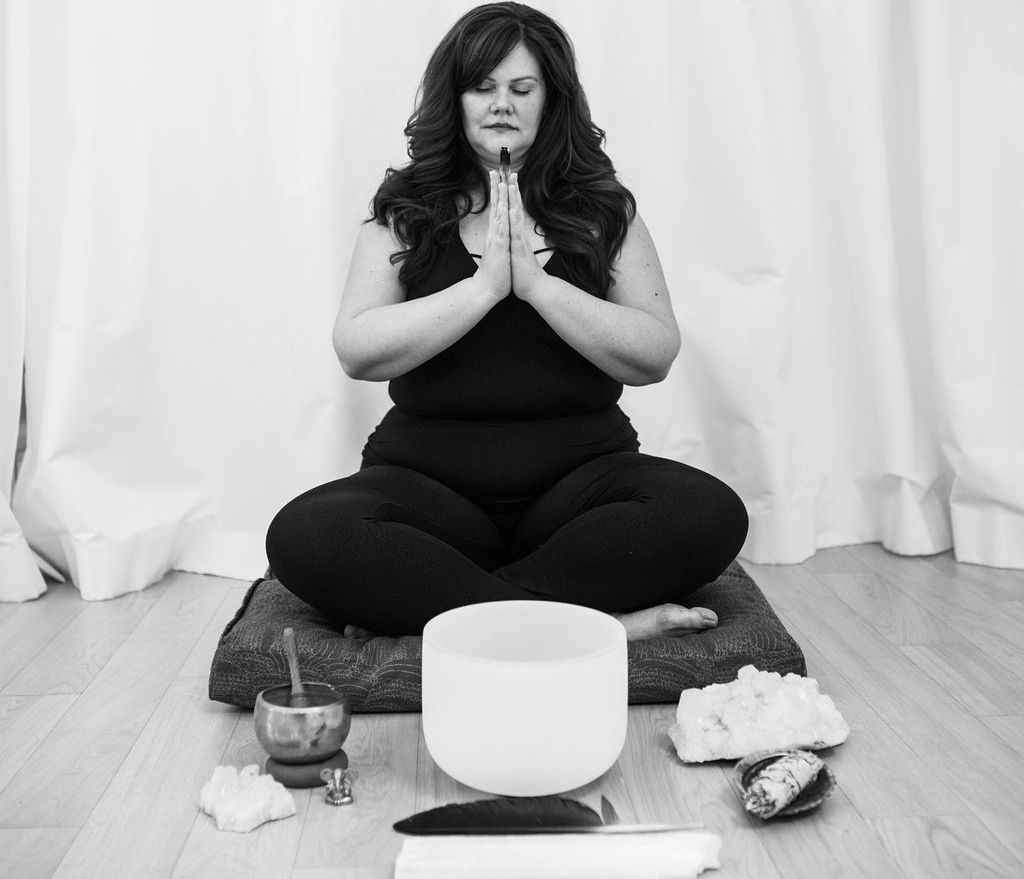 GUIDED MEDITATION AND COACHING
Take a deep breath. Whether you're starting the journey or are already on the path, support to develop a successful and sustainable practice often secures results. Looking to reduce stress & anxiety, increase mental clarity, or find a sense of calm? I Combine both practical and spiritual tools, and personalize for each individual to find an approach that fits. Offering private or semi-private sessions.
"When meditation is mastered, the mind is unwavering like the flame of a candle in a windless place" – The Bhagavad Gita.
$100/hr virtual guided session
Learn to Meditate $377/package of four sessions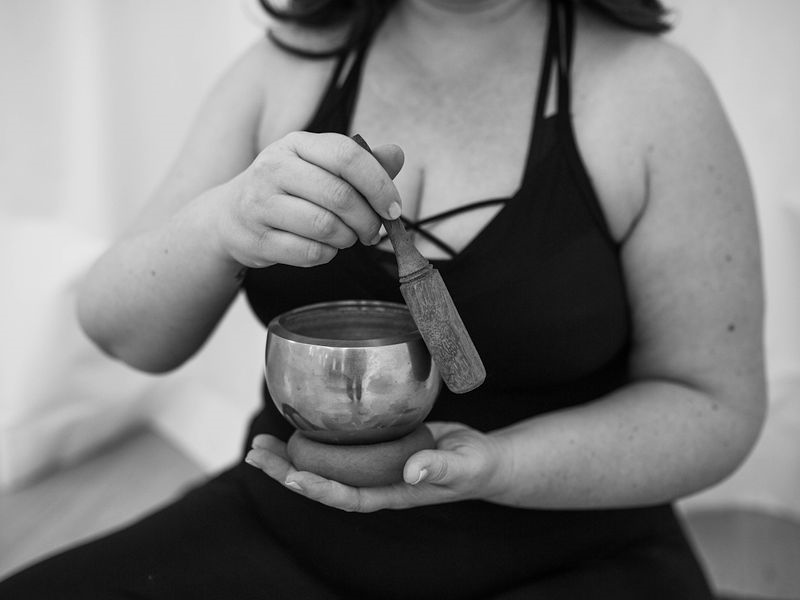 WORKSHOPS AND RETREATS
Current Workshops:  Crystals + Yoga for Your Chakras | Weightless; Yoga Nidra  |  Leading Energetically  |  Sacred In The City  |  The Beauty of Breath  |  Crystal Gridding 101 + Manifestation Rituals
Full Programming available for Retreats. 
Contact me for details on upcoming dates, pricing, and availability.