Feeling OVERWHELMED and DISCONNECTED? Let's Talk.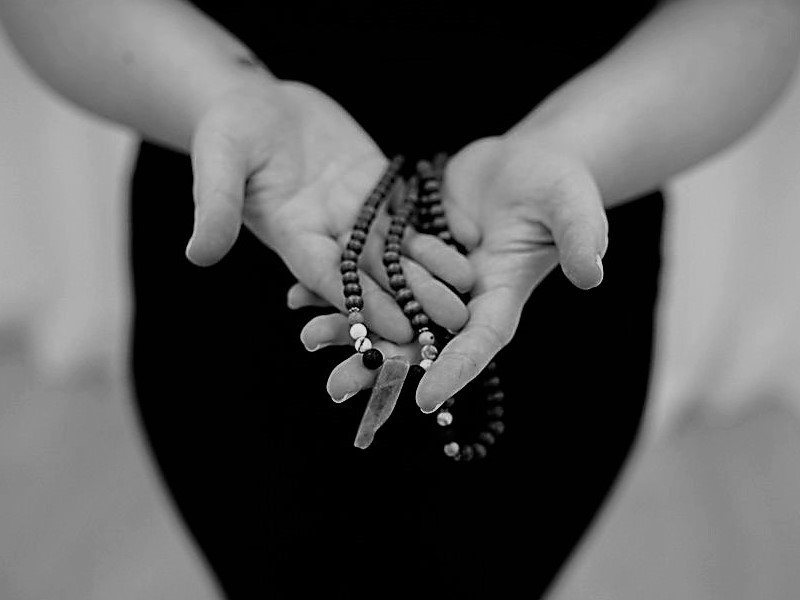 I help female executives and entrepreneurs achieve clarity and focus while managing personal and professional stressors by strengthening their intuition and utilizing easy, effective, and proven techniques to find calm in the chaos.
Book your FREE 15 min Discovery Call and together we'll hone awareness around your needs, move you forward, and determine how I can best serve you!