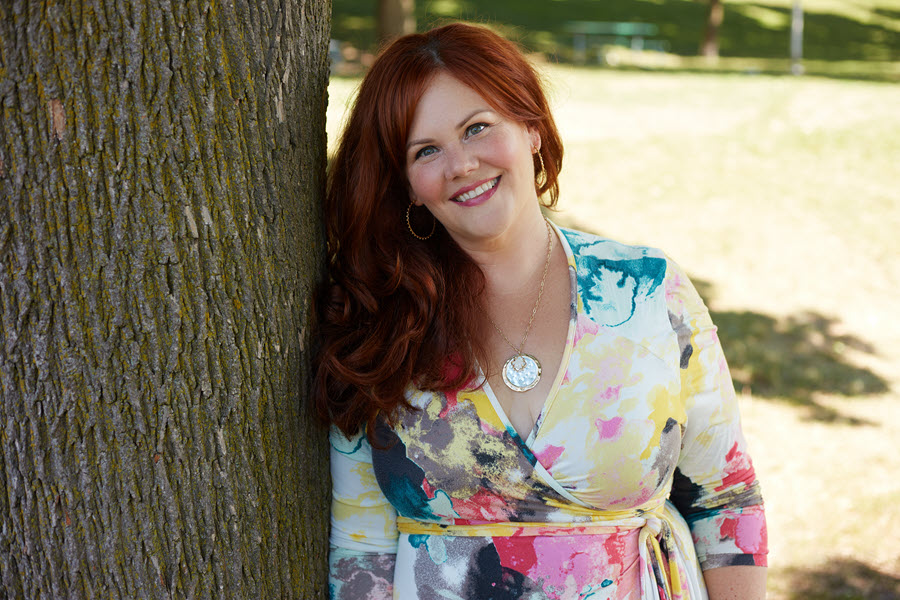 Nadine Moffatt, RYT-200, RM, CELC, CHT
Nadine is an Intuitive Energy Healer & Coach, grounded in the desire to guide others inward, to connect with their best and highest selves. 
She first practiced Yoga alongside her mom at a very young age. After becoming a mom herself her practice fell away for awhile. She's now made her way back to the mat daily as a way to strengthen and tone her body and find stillness in body, mind, and spirit. She believes that yoga should be accessible to everyone. 
Nadine connected to spirit in her early twenties and among other metaphysical studies her Reiki training started in 1998, with deeper studies following in early 2018, which lead to a home based practice through a call to share healing and harmony with others. 
Passionate about learning, she attends numerous conferences and training each year with enthusiasm in Integrative Health Modalities. She studied Sciences at the University of Waterloo, Traditional Chinese Medicine and Acupuncture in Sri Lanka at the International University for Complementary Medicines, Ayurveda, Crystal Therapy, and is a Usui Reiki Master. In addition, she is a Registered Yoga Teacher, with Yin Yoga and Yoga Nidra certifications. 
Her professional background includes corporate Training and Coaching, which forayed into entrepreneurship after she started a family. Currently, as the founder of Becoming Still, she shares her love of energy healing, crystals, sound therapy, yoga & meditation, and all things spiritual.
She is honoured to hold and create sacred spaces that inspire deep listening and connection to the divine within. 
May you be Safe  |  May you be Healthy  |  May you be Happy  |   May you live with Ease
Namaste