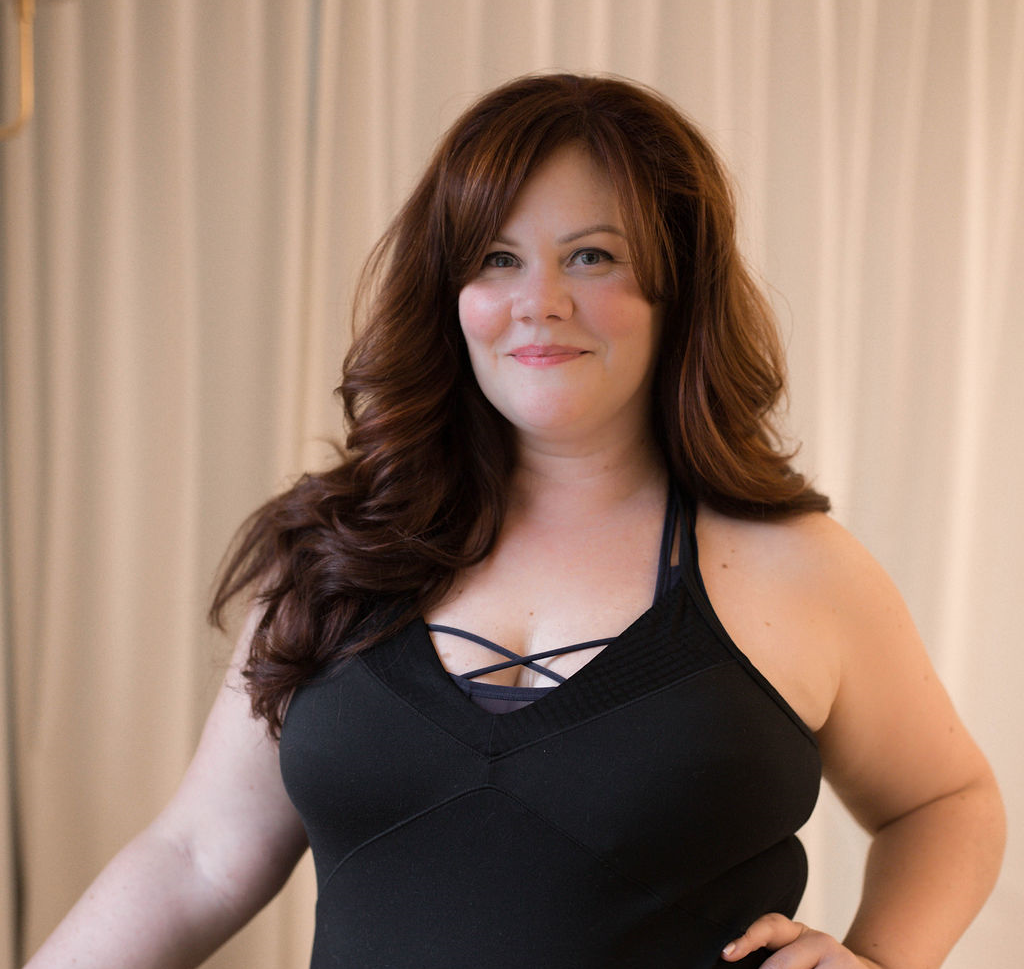 Nadine Moffatt, RYT-200, RM, CELC
My core desire is to work with others to make them feel better. As an Intuitive Energy Healer and Coach, I am quick to find connection and clarity. My understanding for the need to be still developed during a challenging journey. Although it was hard to see in the moment, I truly believe that we move through experiences for a reason, and that we are meant to see the lessons within it, as long as we are quiet and listen to our deepest wisdom.
My Reiki training started in 1998, and further studying in early 2018 developed into a home based pursuit with a call to share healing, peace, and harmony with others. 
I first practiced Yoga alongside my mom at a very young age. After becoming a mom myself my practice fell away for awhile. I've now made my way back to the mat as a way to strengthen and tone my body and find stillness in my mind and spirit. I firmly believe that Yoga should be accessible to everyone. I teach Gentle Hatha, Vinyasa, Restorative, and Yin Yoga with a focus on guiding individuals through movement with connection to breath, while allowing them to meet their bodies exactly where they're at each day.
My professional background includes directing Aveda Spas as a National Trainer, managing Aveda Canada's Training and Development, and Coaching. I stayed home after the birth of my twins, and became an entrepreneur. Passionate about continuing education and professional development, I attend numerous conferences and trainings each year with enthusiasm in Integrative Health Modalities.
I studied Sciences at the University of Waterloo, and TCM and Acupuncture in Sri Lanka at the International University for Complementary Medicines. Further studies include Ayurveda, Crystal Therapy, and Essential Oils. I am a Certified Usui Reiki Master, and hold the YA-RYT 200 accreditation, and a 100 hr Yin Yoga Certification. 
Considering we are all uniquely designed, each session is dedicated to respect this with mindful attention, intuition, and deep care for each individual's personal needs. A safe, grounded, and nurturing space is created so that every client can allow receptivity for their own healing process to take place during treatment.
I am honoured to hold and create sacred spaces that inspire deep listening and connection to the divine within.
May you be Safe.
May you be Happy.
May you be Healthy.
May you live with Ease.
Namaste.